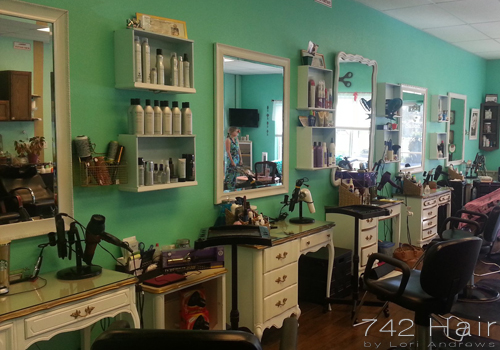 A hair salon isn't just a place to go for a wash, cut and style, it should be a place of refuge.
A place where you can completely trust your hairstylist and relax. If yours isn't that way, we should talk.
Looking for a hair salon where the stylist will listen to your wants and concerns? Give Us a try,
call: (727) 742-4247 today!
Whatever your hair needs are, I have the skills and experience to deliver the beautiful haircut, color or style that you've been trying to find. Come see why more people are coming to me for:
Affordable Hair Salon Pinellas Park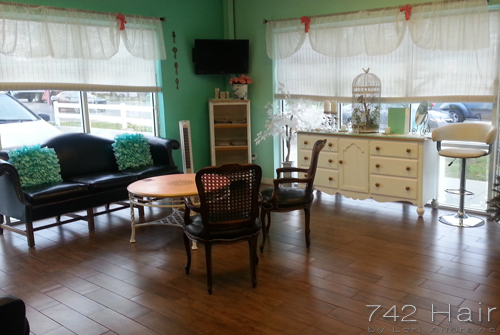 There are plenty of hair salons in St Pete that a little or even very expensive. While there is a hint of truth in the saying, "you get what you pay for", we believe many of them have taken that way too far.
Even though I'm not the cheapest, my clients constantly tell me that my prices for haircuts, coloring and styles are more than fair.
Using an affordable hair salon doesn't mean that you're going to get less than great results. Having years of experience to practice and perfect my trade, I believe that keep costs reasonable is a much better way to go.
If your hair salon is charging you a lot of money for average results, do something about it and try me. I promise you'll be glad you did!
We are a local hair salon in Pinellas Park, FL.