742 Hair – by Lori Andrews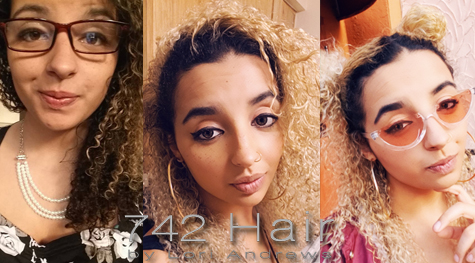 Chances are that you're either new to the area or you are fed up with the Pinellas Park hair salon you were using. Either way, I'm Lori Andrews and you came to the right place!
I will earn your trust by listening to your hair wants and needs then delivering amazing results!
Call me at (727) 742-4247 today.
Whether you need a haircut, a new hair color or a fabulous new hairstyle, I will produce the results quickly and affordably. Some of the most popular hair salon services I provide are:
Haircuts – Know exactly what you want for a haircut? I will listen! Have no idea? Let me show you the hair cutting possibilities!
Hair Color – I am a certified color expert. Translation: you will love your hair color! From roots to bad dye jobs, I can fix it.
Hair Style – Do you wear your hairstyle long or short? Either way, I know most of the classic and trending hairstyles you want.
Eyebrow Waxing – Nobody looks good with overgrown, bushy eyebrows. Thick or thin, I can quickly make sure your eyebrows are in shape.
The Affordable Pinellas Park Hair Salon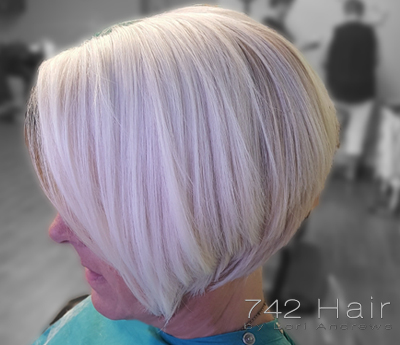 If you had the ability to get the same amazing hair results but at a much more reasonable cost, wouldn't you do it?
So many of my current clients have come to and stayed with me for that very reason. Same hair cutting and styling talent and experience but without the overhead and snobby atmosphere.
The average cost of a shampoo, haircut and style at most salons has gone up over the years. By keeping my prices affordable, my client's save money that can be used for other services.
I love solving bad hair problems for my customers! The years of experience and continuing education have given me the ability to turn problem hair or other salons' mistakes into masterpieces.
We are a hair salon in Pinellas Park that offers affordable haircuts, hair color and hair styling.