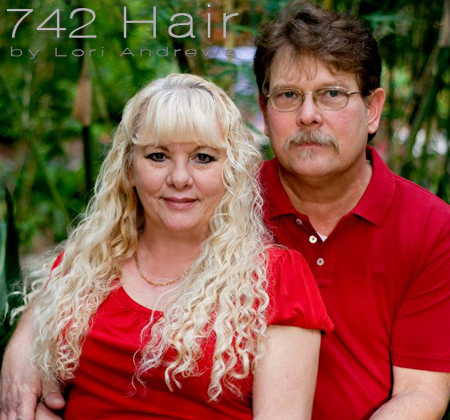 Hi, I'm Lori Andrews and I am looking forward to meeting you in person soon! I have years of hair styling, cutting and coloring experience and I know all of the latest and most classic looks. My prices are lower than most of the big named hair salons in St Pete, but my results are as good if not better.
Trusted Hairstylist
My current customers stick with me because they know and trust that I will always put their needs and wants first. I listen to them and often guide them towards what they want or in some cases, advise them away from potential hair disasters.
Expert Hair Colorist
Nobody wants to be an experiment. In fact, many of the new customers I get are usually to fix the hair dye nightmare that someone else did to them. Once I've shown them how capable I am with fixing others mistakes, they always book me for hair coloring. I do more than just color and blend roots, I also do highlights, low-lights, streaks, tip-dips and complete hair color changes. This includes light and dark colors too, such as: blonde, platinum, reds, auburn, black, blue, purple, brown, etc.
Hair Cuts
While I have to admit the majority of my clients are women, I also can do amazing haircuts for men and kids. I am very familiar with all of the trending haircuts as well as the timeless classics. Whatever type of haircut you want, it will look great and often times cost less than you've been paying elsewhere.